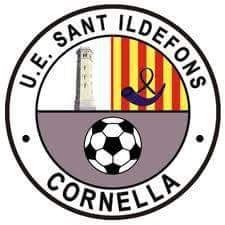 THE INSTITUT CATALÀ DEL PEU MAKES AN AGREEMENT WITH UNIÓ ESPORTIVA SANT ILDEFONS AS OFFICIAL PODIATRISTS.
The Institut Català del Peu has recently signed an agreement with Unió Esportiva Sant Ildefons in order to take care of the podiatric therapy of their players during this football season. This agreement includes the attendance not only in the sports city but also in the installations of the Institut Català del Peu.
We would like to improve the performance of our players as well as to prevent possible sports lesions.