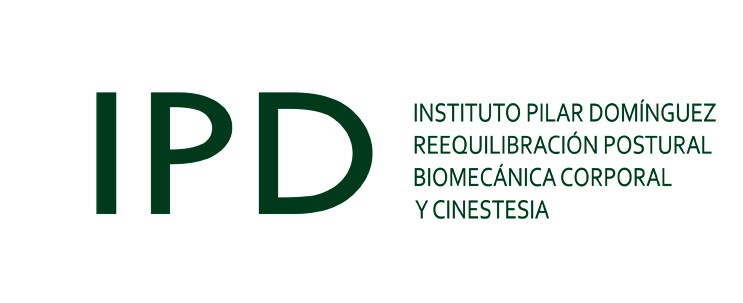 The experience along all our career has taught us that most of the biomechanical pathologies which the human body shows, require a multidisciplinary exhaustive survey by different medical specialties. It is very important to work as a team in order to be able to make a diagnosis and treatment with a high percentage of success.
The Institut Català del Peu, collaborates, as a scientific entity, in therapies and research jointly with Pilar Domínguez Institute, making use of the most advanced technology in order to make accurate diagnosis and being able to make the prevention of very incipient pathologies or treatments of already established pathologies. Considering that there don't exist two identical persons, the Institut Català del Peu is in constant development in order to be able to judge every time more deeply all the criteria which define a complete survey of how the pathology affects to the individual, to be precise.
To realize this Project, the Pilar Domínguez Institute prepares a program of exercises based on the free active therapy (MPD), used as a treatment and/or prevention of pathologies of the locomotive apparatus. The free active therapy (MPD) consists of mobilizations or sequential exercises of progressive strength where the aim is the muscular toning up and the improvement of the elasticity and the balance of the myofascial complex.
To develop it, we use in the Institut Català del Peu, units with capture systems of optical and inertial movement 4D, 3D laser scanner, 2D videography with high speed cameras, computerized survey of static and dynamic walking, analysis through oscilloscope sensors, accelerometers and gyroscopes and uptake system of plantar footstep in vacuum. Thus, we make a kinematic and static study of the overall human body. These analysis systems broadcasts numerical data about overall postural changes, being in this way a tool of objective evaluation which facilitates the understanding and communication of data in multidisciplinary teams.