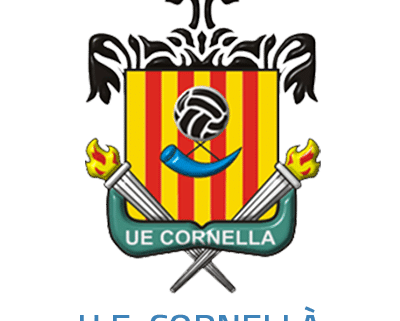 MIGUEL ÀNGEL BAÑOS BERNAD NEXT TO THE PLAYERS OF THE FIRST TEAM OF U.E. CORNELLÀ.
The Institut Català del Peu, official podiatryc center of U.E. Cornellà, conducts an analysis of the performance to the first team of the club.
The first-rate players of U.E. Cornellà (second division B), have made different biomechanical analysis in the Institut Català del Peu in order to improve their performance.
Congratulations for their effort made during the last season! We wish they will have a lot of success on next competitions.