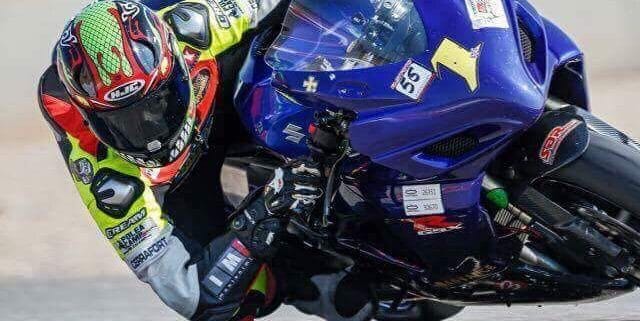 FOURTH SEASON OF THE INSTITUT CATALÀ DEL PEU WITH THE MOTORCYCLING OF COMPETITION.
Congratulations to Said Dahan, our rider of motorcycling of competition, for the good commencement he is having this season and still in an adjustment period to his new Kawasaki ZX6R.
On the second trial of the speed Spain's championship, organized by RFME and which took place in the Barcelona circuit of Catalonia, it was a positive weekend for the team, in which Said Dahan got more scores again.