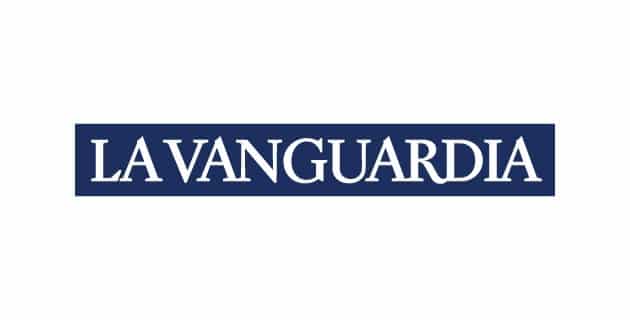 INTERVIEW TO MIGUEL ÁNGEL BAÑOS BERNAD, MANAGER OF THE INSTITUT CATALÀ DEL PEU, IN "LA VANGUARDIA" NEWSPAPER.
"La Vanguardia" newspaper interviews Doctor Miguel Ángel Baños Bernad, also manager of the Institut Català del Peu, about the technological innovations that this center has and about the foot care. The issue, which was published on April 7th is entitled: "It is very important to keep a good health of feet by prevention".
You can read this published issue through the next link: ARTÍCULO.