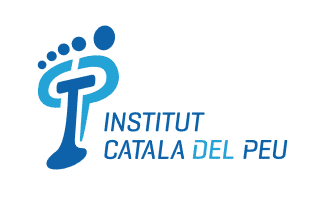 THE INSTITUT CATALÀ DEL PEU WILL OPEN SOON A NEW CENTER.
The Institut Català del Peu will open soon a new center in Barcelona on next May.
The purpose of the new office is to offer a podiatric service of the highest quality, adding the most avan-garde technology in the different diagnosis and treatments of foot, as well as from an all-embracing prospect.
The new center will cover from different fields, like the surgical field, the sporting field, the diabetic foot or the orthopedic field, among the most frequent, and offering several benefits to our patients either to a greater closeness level or timetable flexibility.