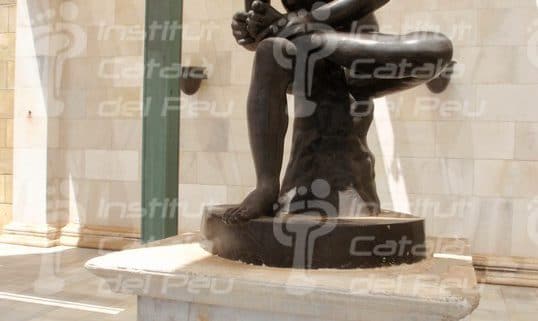 NOTIFICATION ABOUT COURSES OF THE INSTITUT CATALÀ DEL PEU
In first place, I would like to thank to all the health professionals for their interest showed in the course called "Last breakthroughs in biomechanical analysis systems". Due to the fact that the number of those present outstripped more than one hundred people, we have changed the scheduled course's place in Street Mossèn Xiró 7, first floor (Barcelona) for place in Street Còrsega 335, main floor (Barcelona) where the well-known Casa Valencia is situated.
Secondly, to spread the new resource which provides the Institut Català del Peu destined to those professionals of the sector and interested about the teaching area of the centre, as well as the realization of new training courses, theoretical and practical workshops, among others. This service consists of a series of informative notices by email. Therefore, those people who will be interested should send an email to the next email address:
institutcataladelpeu@gmail.com asking for membership of this service.
We are waiting for you on next courses.
Miquel Àngel Baños  Bernad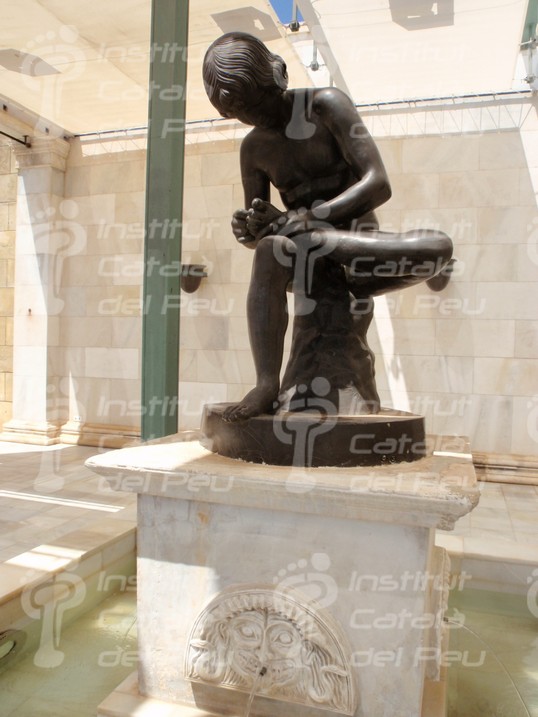 Miquel Àngel Baños Bernad