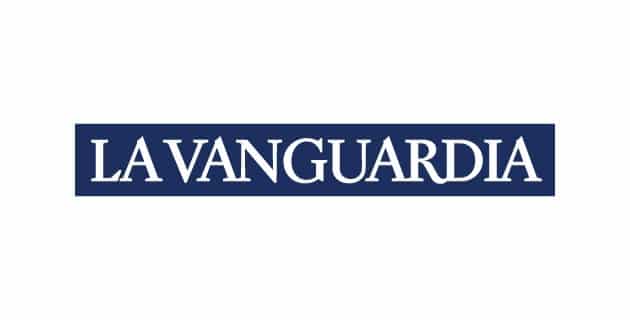 "LA VANGUARDIA" INTERVIEWS DOCTOR MIGUEL ANGEL BAÑOS BERNAD, BECAUSE OF THE OPENING OF A NEW HEAD OFFICE OF THE INSTITUT CATALÀ DEL PEU.
The "La Vanguardia" newspaper made on this weekend an interview to Doctor Miguel Angel Baños Bernad, manager of the Institut Català del Peu. This interview was about different disorders and pathologies of the foot, as well as more information about the new head office of the Institut Català del Peu, located in Les Corts neighbourhood.
You can find the published interview in the following link: Salud&bienestar.