APPLICATION OF SILICONE ORTHESIS IN FOOT
The silicone orthesis is an alternative as a biomechanical treatment in the pathology of the front part of the foot. They are protective materials made with cold catalyzed silicone with the purpose of getting the most therapeutic shape which the professional will want.
The silicone is molded in a soft estate like a kind of mastic until it gets solidified through the use of a catalyst which has a lot of tin salts or platinum compounds. During the setting or the solidification process, it is important that the patient walks. In this way we are sure of all functions of orthesis, as well as the adaptability to shoes.
The basic functions of the silicone orthesis are:
Corrective: they correct the anomalous position of a joint (provided that it is reducible).
Paliatives: they protect zones of excessive pressure avoiding risks in the good conditions of the skin (hyperkeratosis, ulcers, etc.).
Substitutives: they replace the cutaneous cellular atrophy or just the amputation of some toe.
The making of a silicone orthesis is completely handcrafted, thus we must assess the statics and the dynamics of the patient in order to get the most therapeutic design. The use of the orthesis is suitable for patients of all ages. It can be used in so different treatments like the hallux valgus (bunion), claw toes, clinodactylies, toes laid above other toes, toes laid under other toes, etc. Coming up, I show you some orthesis examples: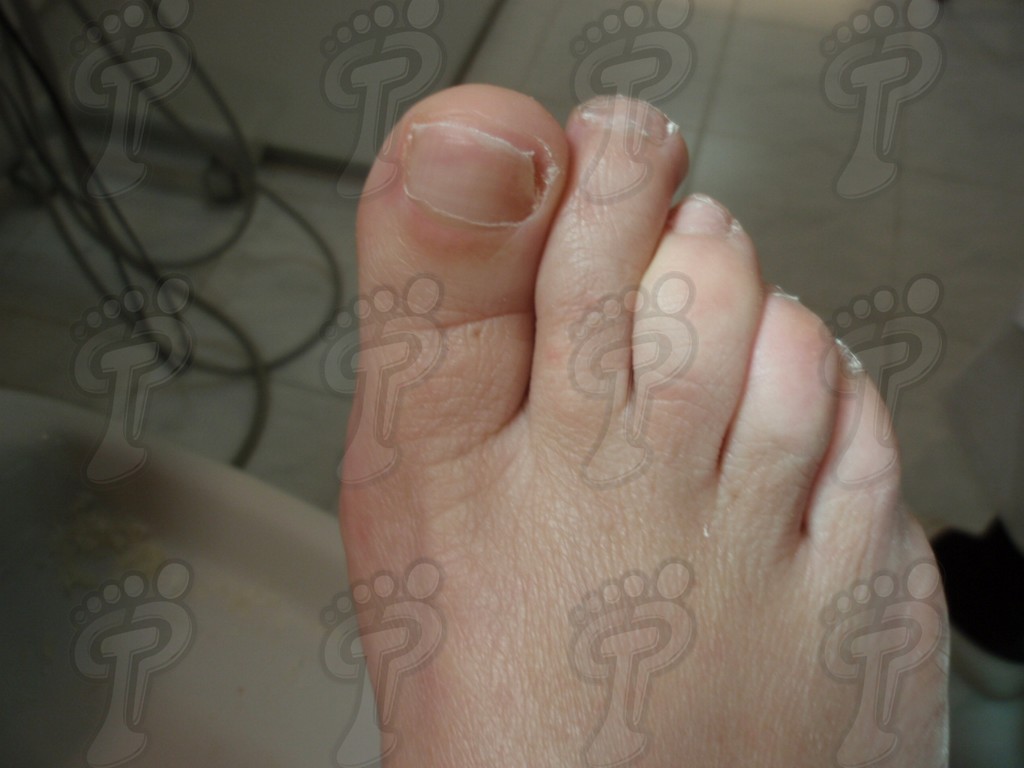 Affected patient of onychocryptosis (ingrown nail).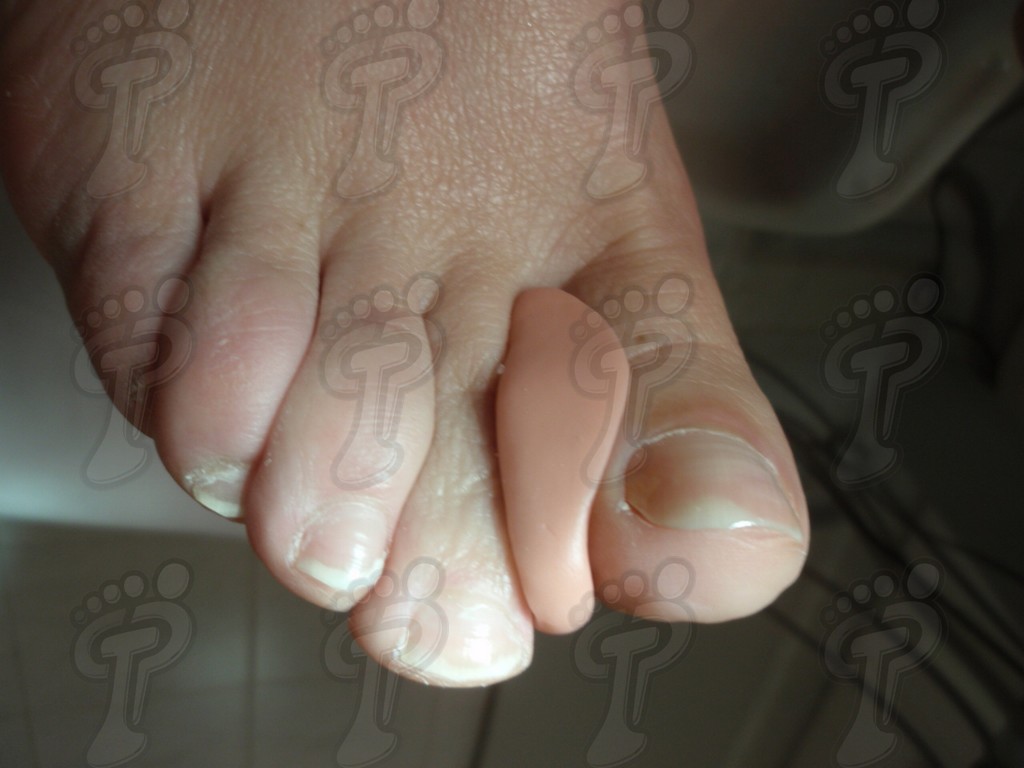 Interdigital separator to correct onychocryptosis.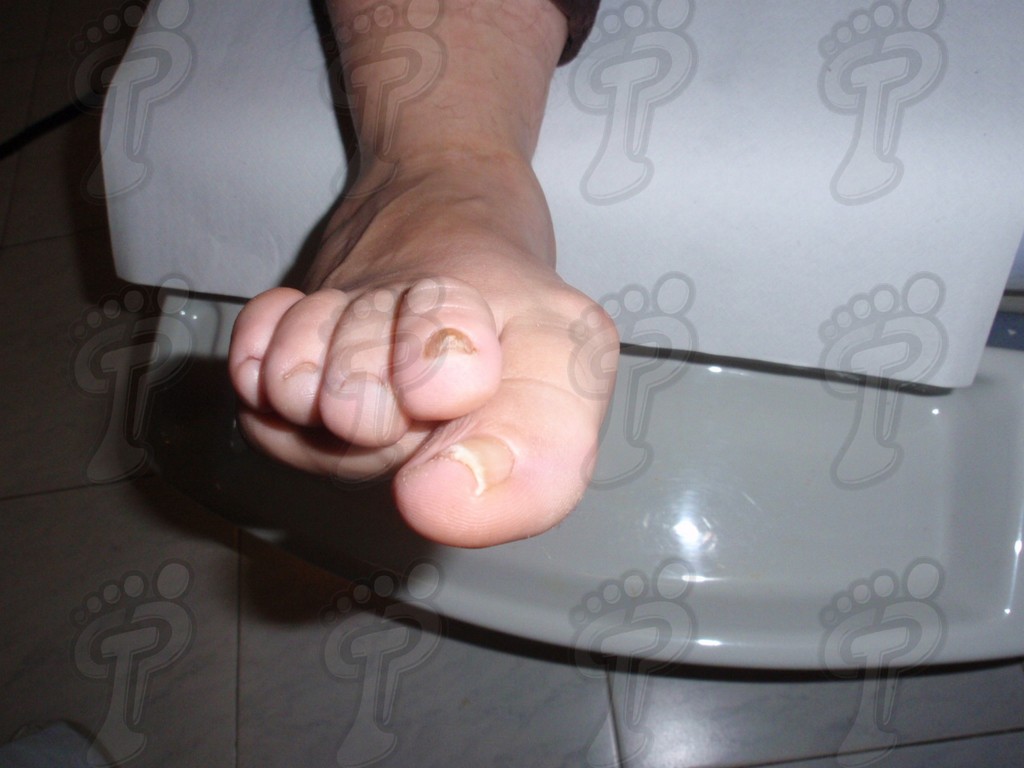 Hallux valgus with second toe laid above another.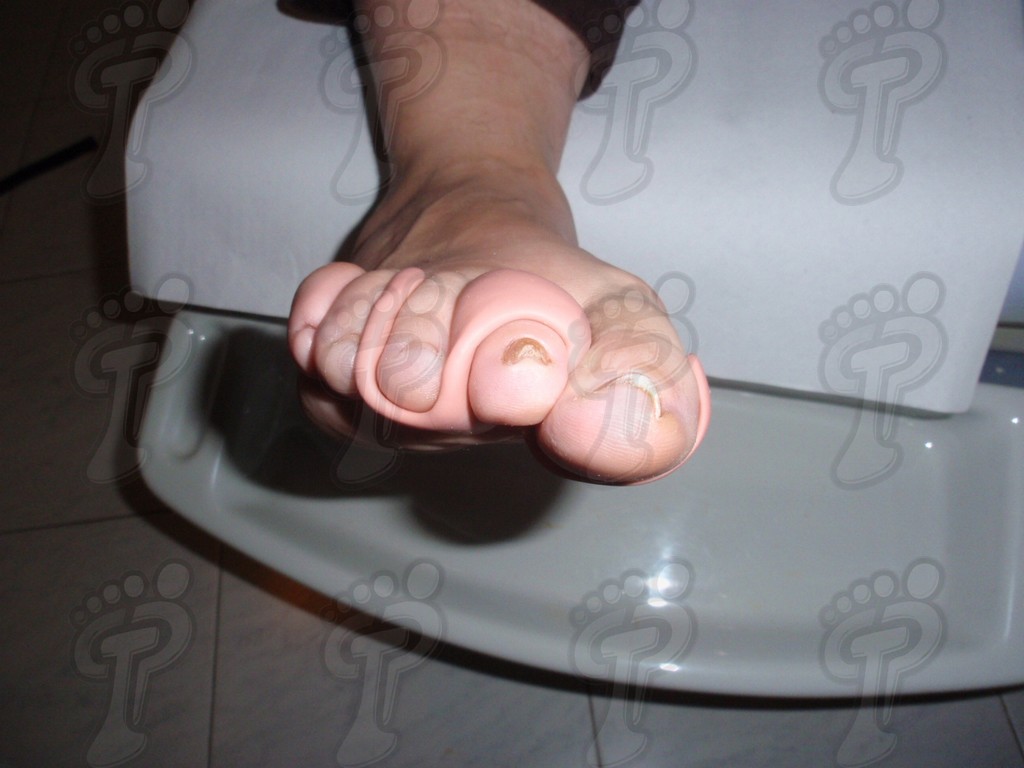 Silicone orthesis in omega shape to realign toes.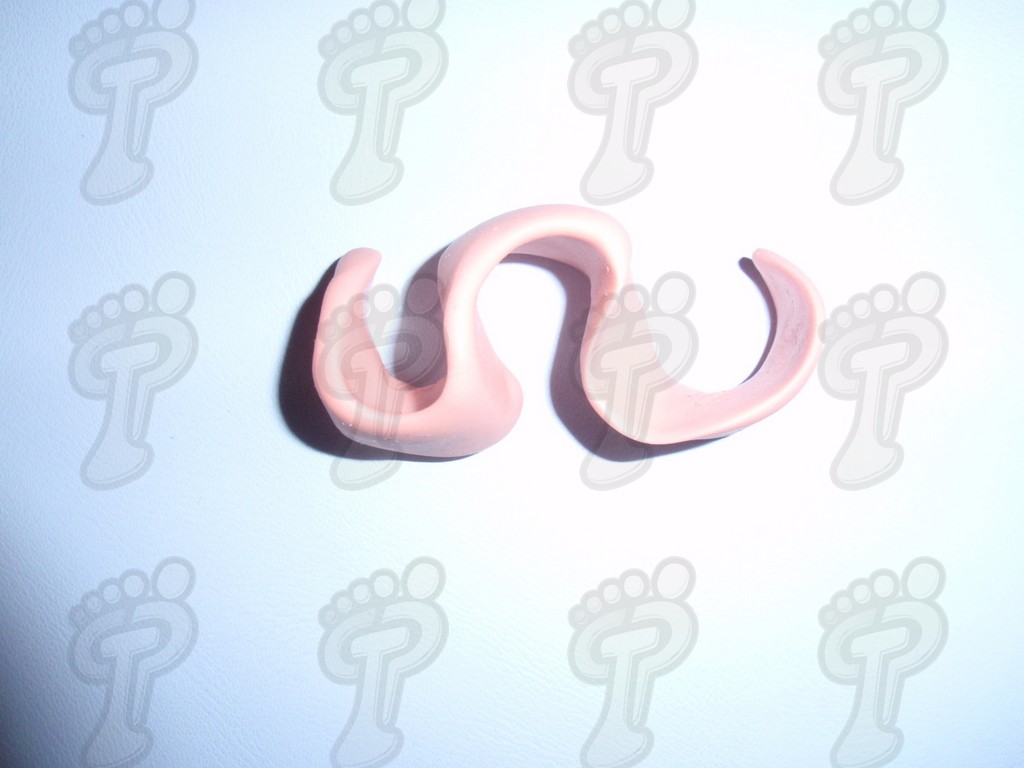 Detalle de ortesis en forma de omega.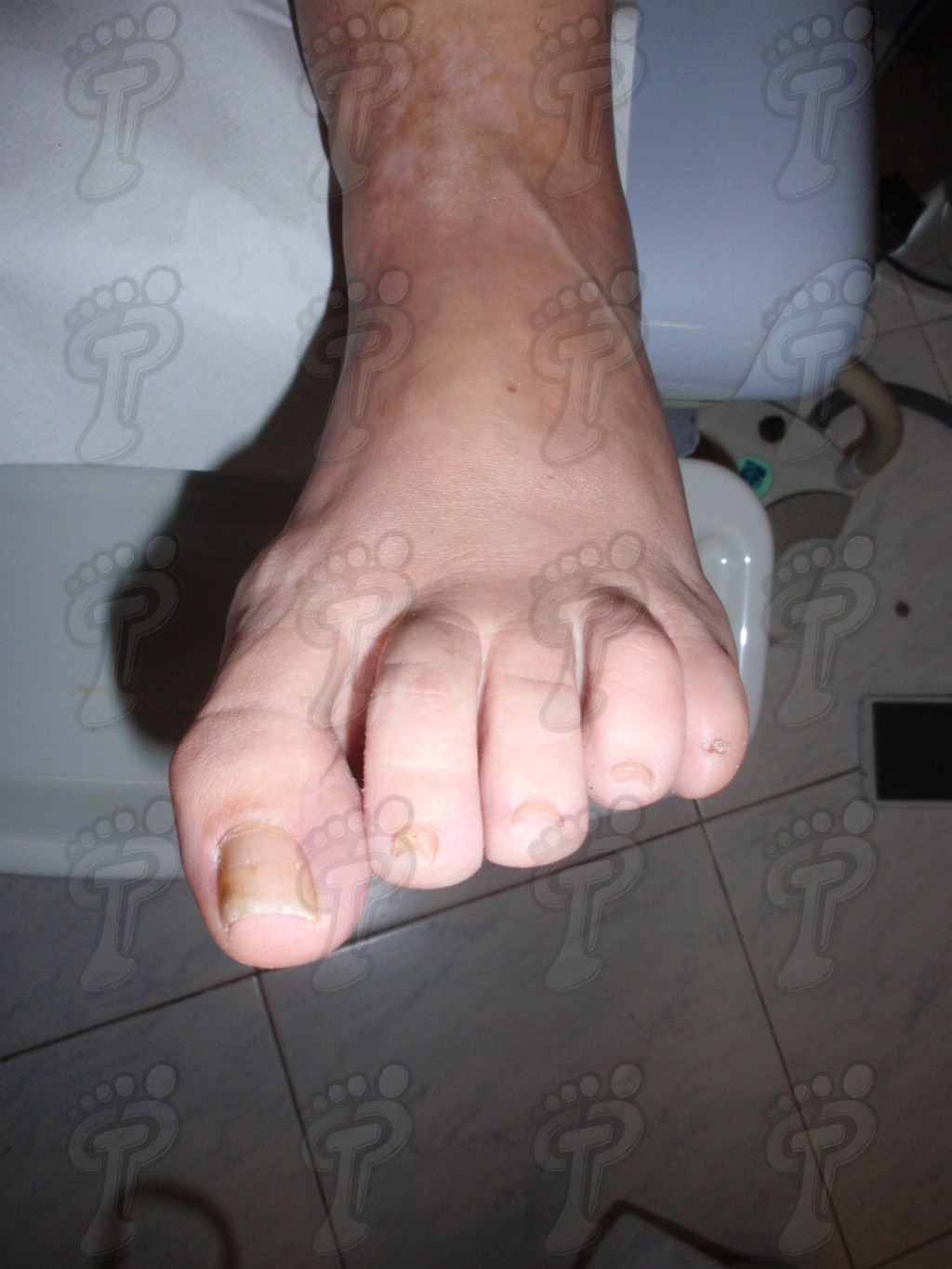 Detail of orthesis in an omega shape.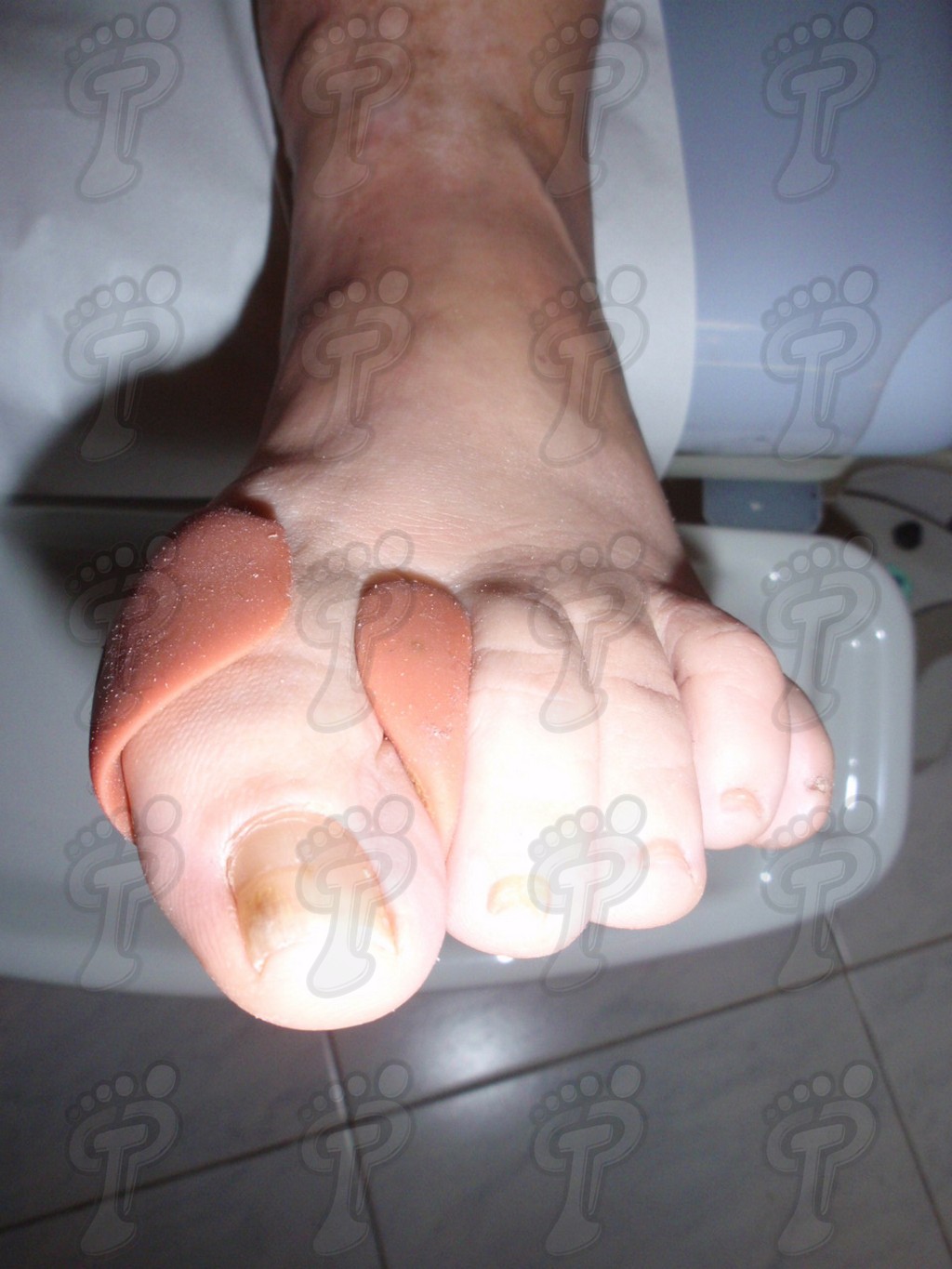 Patient with pain in the bunion zone.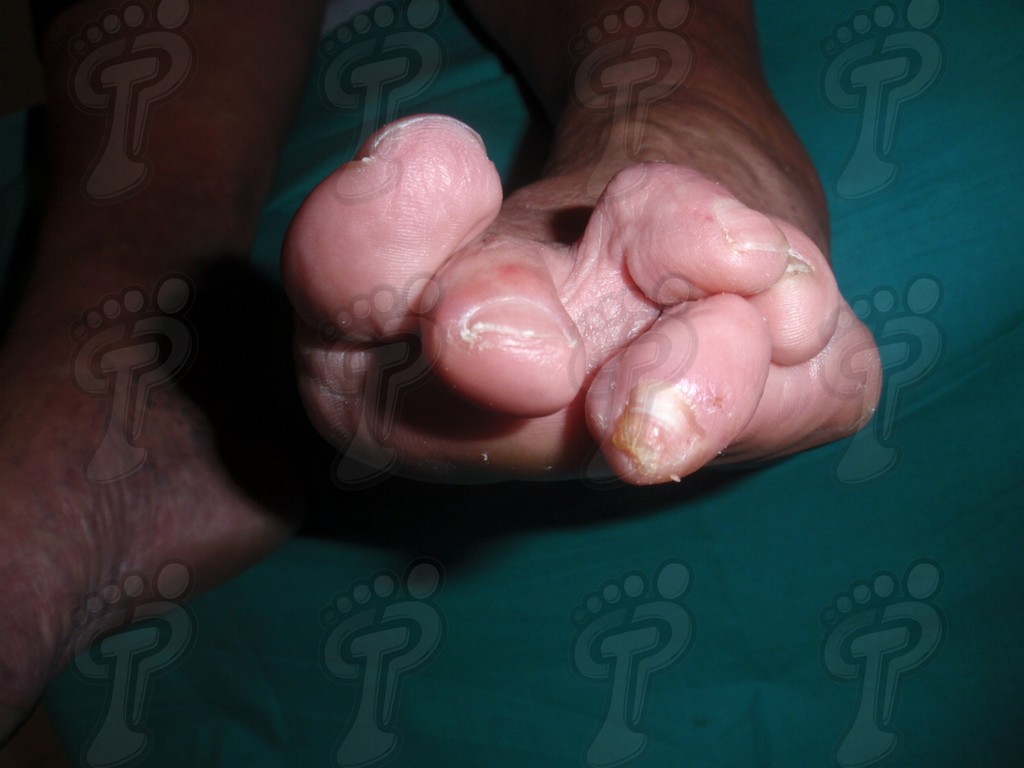 Rheumatic foot.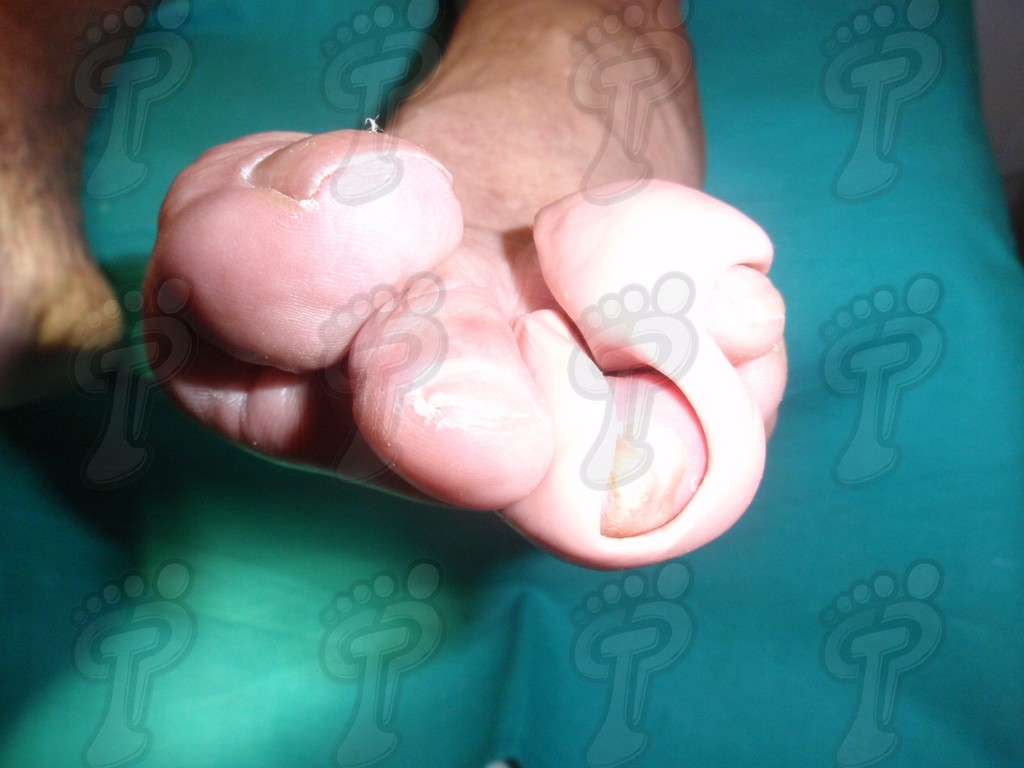 Paliative orthesis for a digital protection in shoes.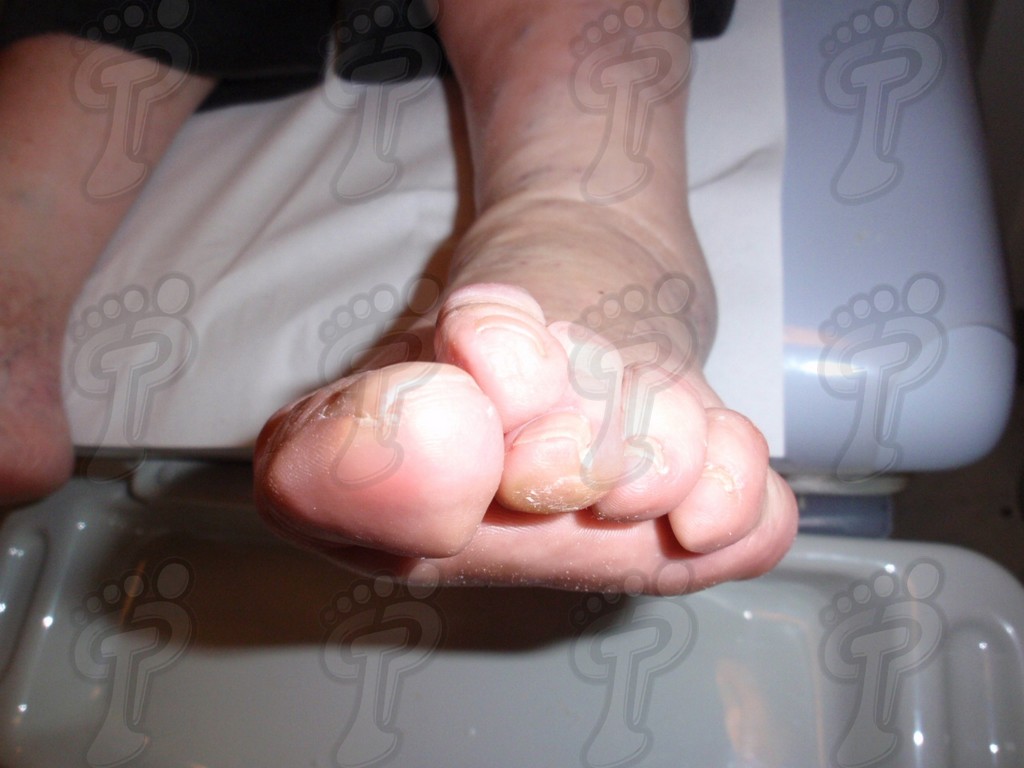 Second toe supraduction.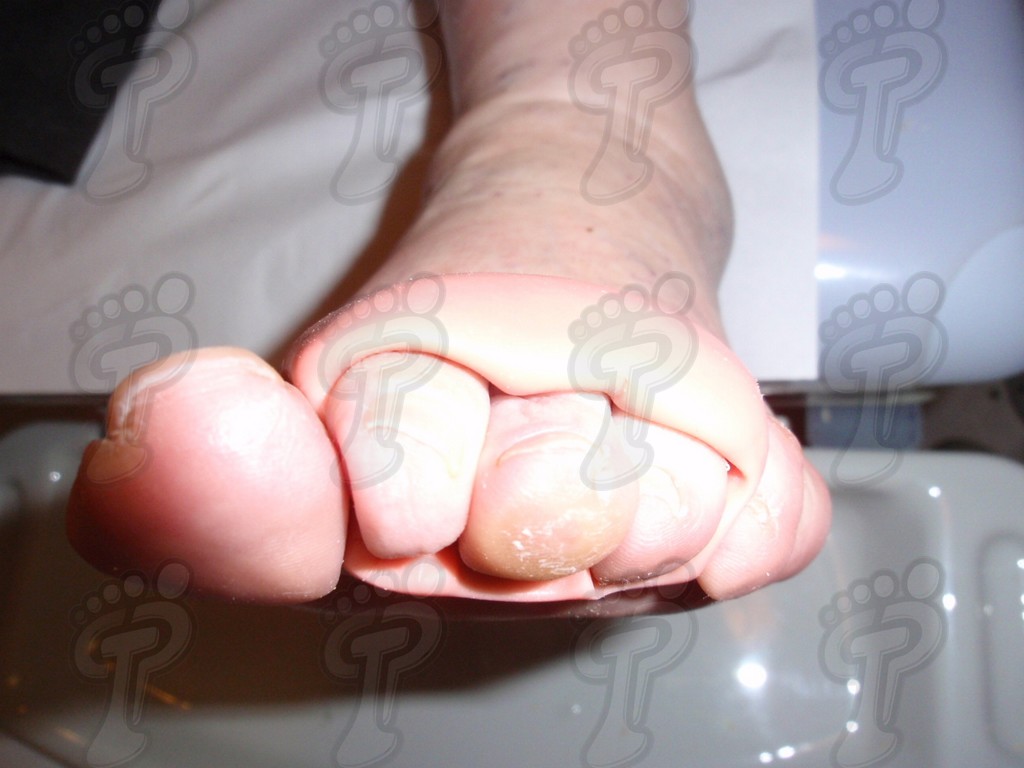 Silicone corrective orthesis in a  ring shape.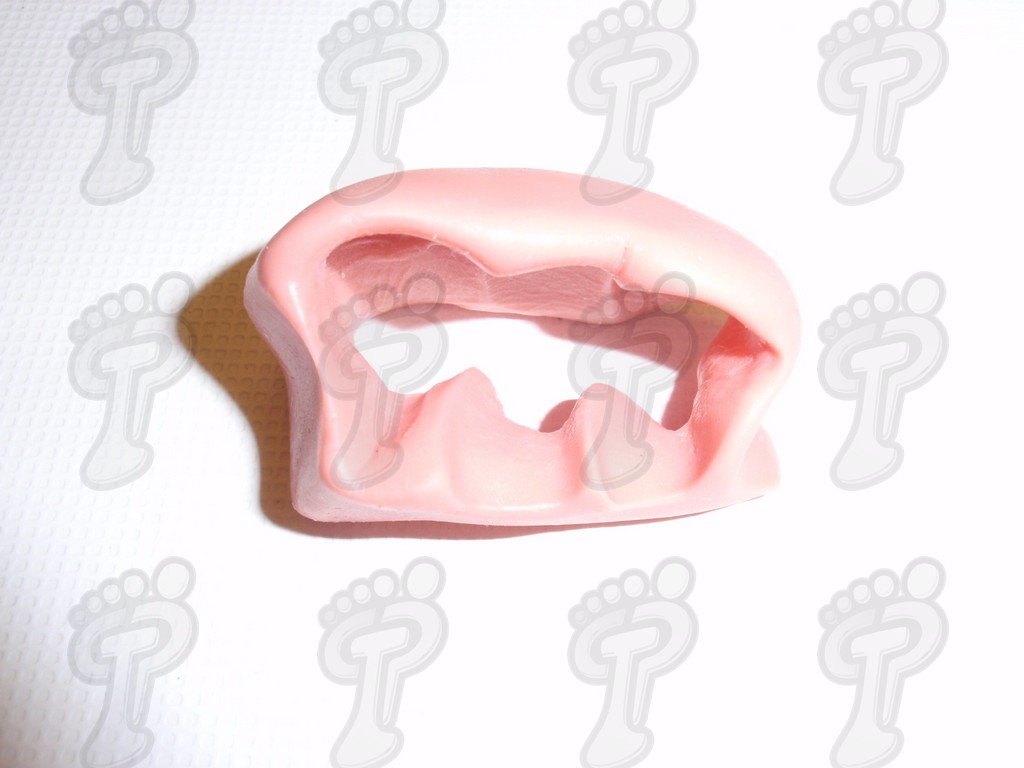 Detail of a silicone ring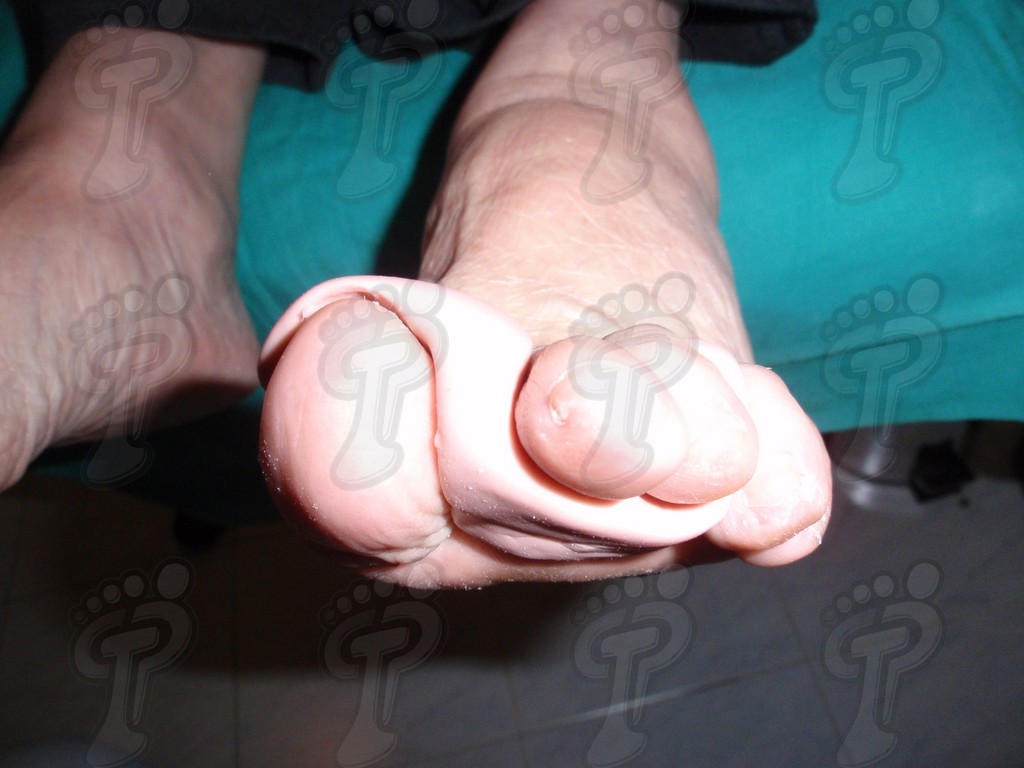 Big extension of great toe. Corrective orthesis.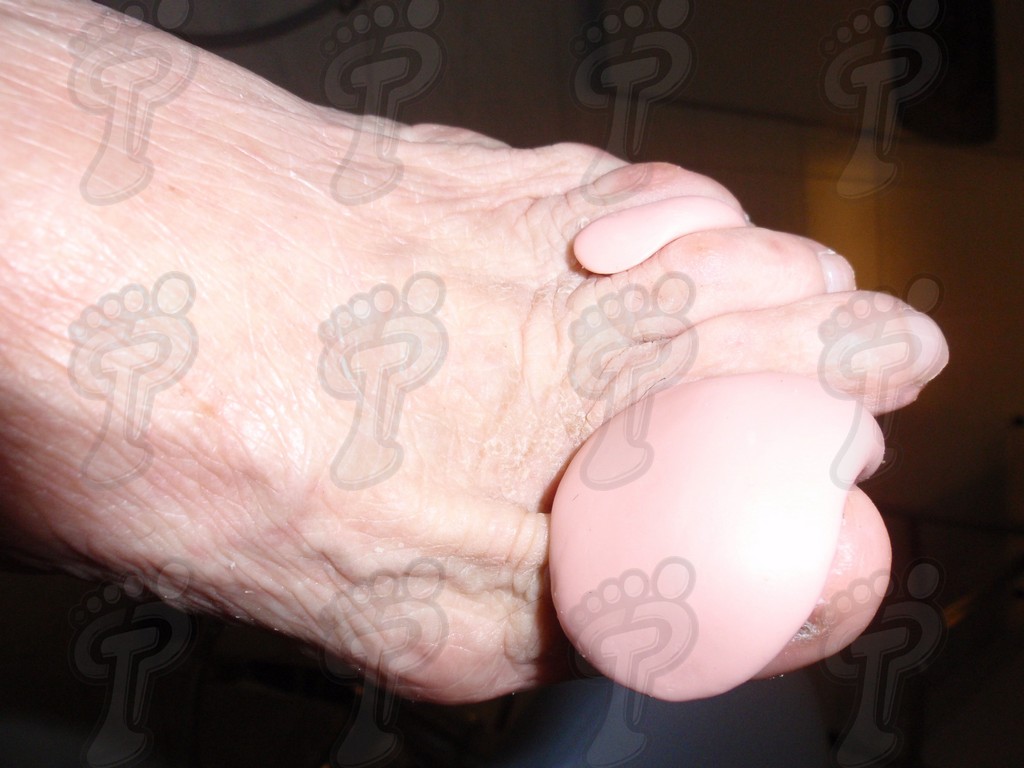 Big extension of great toe. Dorsal view.